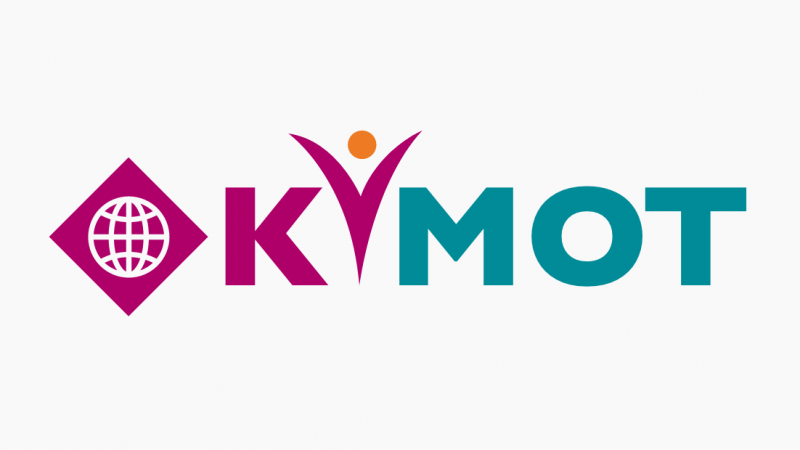 We are the people who have dedicated their lives to sacrificially work together among the Chin all over the world for the Kingdom of the Lord. Having been made alive in Christ Jesus, by faith and with love we work not because people have appointed us so, but rather because the Holy Spirit empowers and guides us.
Not seeking our own glory, but seeking God's glory, we are the army moving forwards by faith. Colossians 3:23 Glory to the name of the Lord!
Having denounced self and selfish ambition, we have fully committed our entire beings to the ministry of the Lord as we carry our own cross for Christ's sake. We move forward as we establish fellowship with the Holy Spirit and have our lives rooted in Christ first, exemplifying our witness to our families, friends and our own churches with the gospel and the love for lost souls.
We serve for the Kingdom of the Lord out of willing commitment and prayer by means of prayer, preaching so that our relationship with Christ will grow stronger in personal lives, families and churches. As the Scripture says in Romans 14:7, we serve the Lord with all our heart through the presence and guidance of the Holy Spirit and the strength of the Lord so that our own people and all nations will hear the love of the Lord.
As we work together in full commitment so that the Holy Spirit will work in each person and extend His Kingdom in them, if the Lord inserts inside of you a passion to serve for His glory, you can get involved in this God-glorifying ministry in any possible ways at all times. The Lord is waiting for the hour you can help extend His Kingdom and His glory proclaimed here on earth by means of your prayer, financial support, strength and all you can do.
As we are a group of people who are willing to experience freedom first and then are ready to help others experience spiritual freedom in spirit, body and soul, so you can contact us at any time if you truly want to experience true freedom.